About GUFOA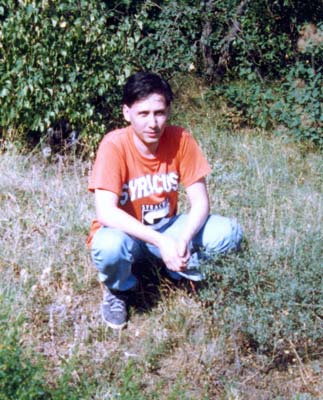 Zaza Edilashvili - President of GUFOA
(Picture taken on UFO's landing place on the "Mtacminda")
The Georgian Ufological Association (GUFOA), a non-profit organization,
was formed to promote scientific research of the UFO phenomenon.
GUFOA main goal is to collect ufological information in the Georgia, made
its analysis and sciencific research. All UFO information gathered by
GUFOA will be made available to the world.
If you feel as we do, then we encourage you to join us. We need people who
are committed to studying the UFO phenomenon. Help us in our quest to
solve this mystery.


For more information about GUFOA, email us at


lion@mmc.net.ge

---